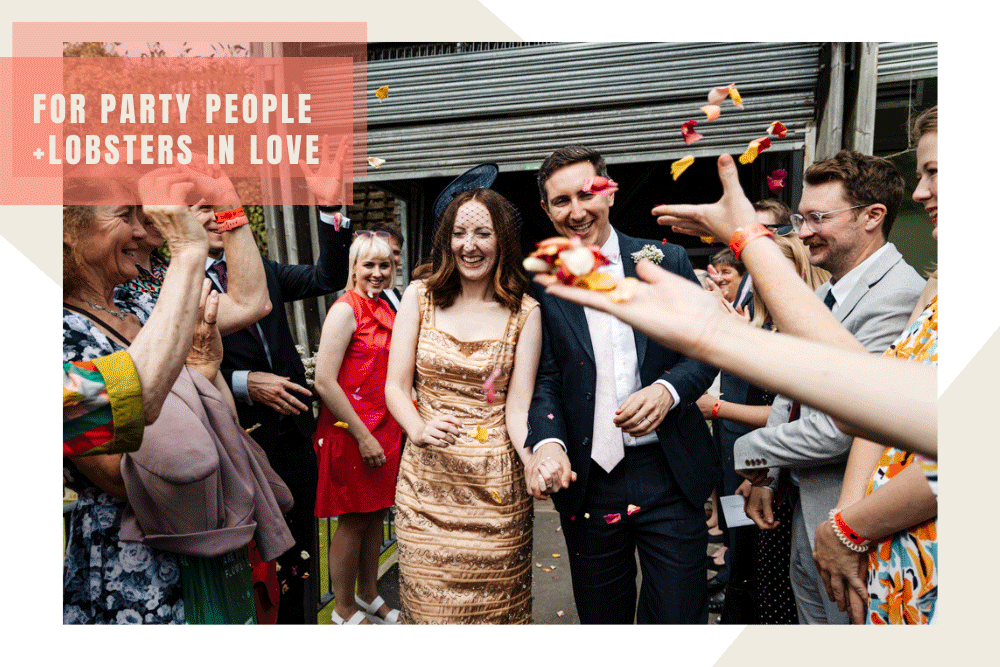 I'm Lisa - a UK based wedding photographer who may take 200 confetti photos. I love confetti! I cover the whole UK and being a regular traveller between Essex and Cornwall there are often no extra travel fees. I've photographed weddings from Norfolk to Shropshire to St Ives and will happily hop on a train or a plane to somewhere new. My bucket list is looooong...
I've been photographing weddings for more than six years and I'm always thrilled to be chosen as a couple's wedding photographer or videographer. My editing can be bold and colourful, classic or film-like and my job is to give you a collection of unique, fun and heart-warming photos or film to help you remember your incredible day. Have a peak and get in touch today x
From the big, unforgettable moments to the smallest of details I'm there to tell the story of your day in all it's fun, quirky, romantic and colourful splendour! Whether tucked quietly in a corner or in the thick of it on the dancefloor I'll be silently clicking away while you have the time of your life with all your favourite people.
A usual day package runs from your morning prep through to the first dance although I do offer lots of flexibility and am happy to add extra hours
. I don't even mind if you choose Ed Shee
r
an for your first dance.
I highly recommend looking at a whole range of photographs from lots of different real weddings - both indoors and out - before deciding if a photographer is the one for you. In my galleries you'll find traditional church weddings, celebrant-led weddings, hand fasting, weddings in barns, town halls and cathedrals. If you think we'd be a good match click a link below, get in touch to see if I have your date free and grab my simple pricing guide. If you are local we can meet at my Essex based studio and I look forward to chatting about all things wedding x